LINKS
Click the following links to access resources:
THROUGH OUR EYES Photovoice Booklet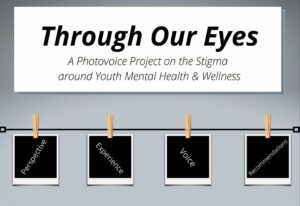 Through Our Eyes: A Photovoice Project on Stigma Around Youth Mental Health was created by the Youth Task Force, which is part of Northwest Michigan Community Health Innovation Region's Behavioral Health Initiative. The stories and photos included in the booklet were submitted to the project by youth from across northwest Michigan as a way to voice their perspective on the issue of stigma around youth mental health and provide recommendations on how to address this issue. Click to learn more about the behavioral health initiative
Funded by Rotary Charities
---
BEHAVIORAL HEALTH DIRECTORY FOR ANTRIM, CHARLEVOIX AND EMMET COUNTIES
---
---
LINKS
To Talk Sooner, Substance Abuse and Mental Illness Services, Drug Free Northern Michigan, Above the Influence, Michigan Coalition to Reduce Underage Drinking, and the Health Department of Northern Michigan
---
POISON CONTROL INFORMATION – Regarding Michigan Summer Festival Season
Important information about expected circulating drugs and combinations of drugs/substances including ethanol, marijuana, fentanyl, cocaine, heroin and meth.
---
LEGISLATION
July 2021 media release – Gov. Whitmer signs marijuana legislation regarding delta-8 THC derivative
Effective Oct. 11, 2021, it is illegal for businesses to sell Delta-8 THC products without proper licensing – READ MORE from the Michigan Marijuana Regulatory Agency
REPORTS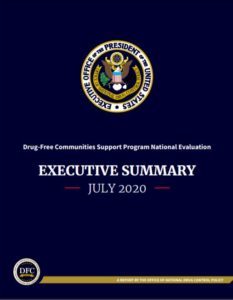 Drug-Free Communities Support Program National Evaluation
---