Preventing Youth Marijuana Use
Each year our youth work on projects like to provide the public with facts on underage marijuana use.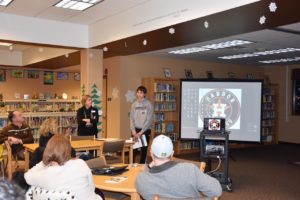 The following 30-second Public Service Announcements (PSAs below) feature our local youth educating about the high levels of THC (main chemical in marijuana that causes the high) and the many changes in the makeup of current marijuana. This media campaign was shared on TV, radio, social media, billboards, banners, print ads, and in movie theaters.
Each fall wristband bracelets are made with a youth led message. These are very popular among the youth and are worn on a daily basis to spread awareness and empower each other to live substance-free lifestyles.
---
Updates on Delta-8 cannabis product
Effective Oct. 11, 2021, it is illegal for businesses in Michigan to sell Delta-8 without proper licensing from the state's Marijuana Regulatory Agency. Read the order

---
REPORTS
Impact of Recreational Cannabis Legalization in Michigan: A Baseline Report
Click infographic to enlarge: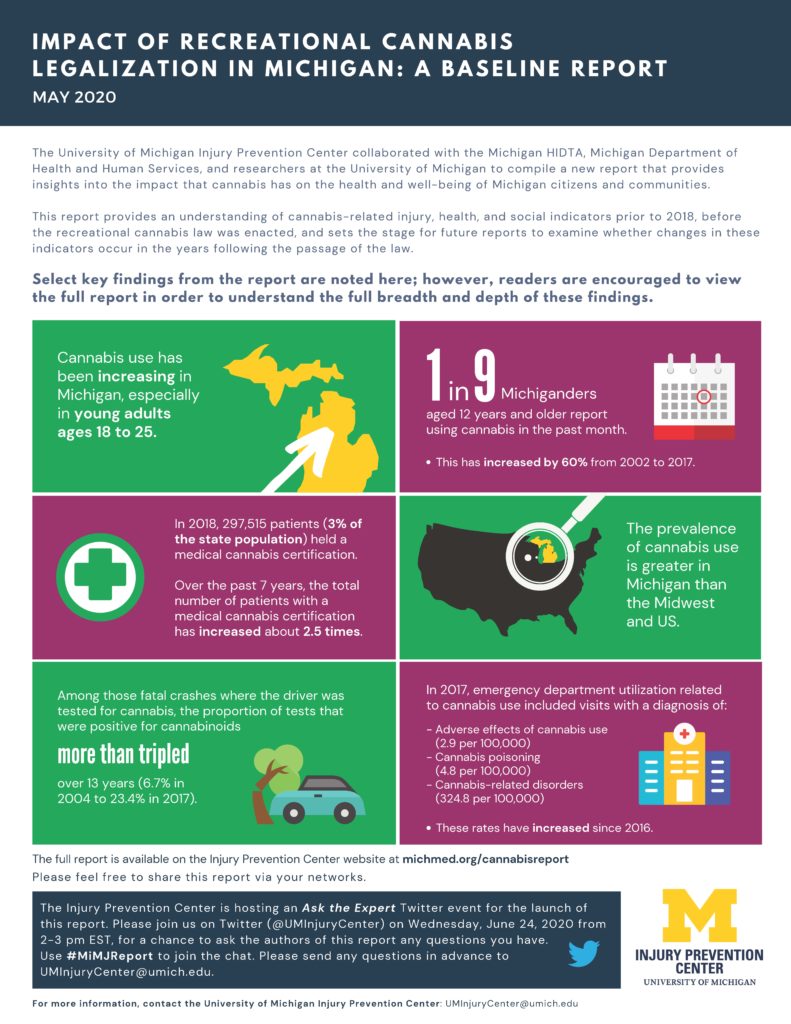 Legalization of Marijuana: Report from Colorado – 2021 update
---
Current PSAs